This page is for some fun extra media pertaining to the characters and setting of "Creatures of the Night"!
Other Artwork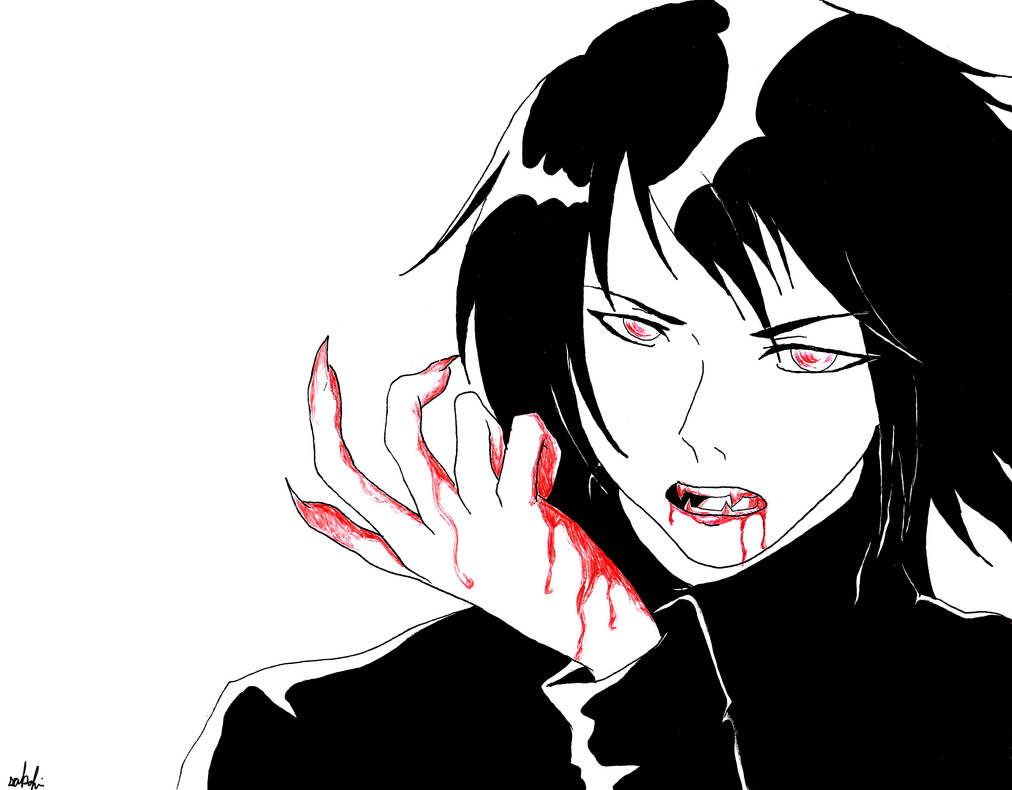 Drach, done for Inktober 2019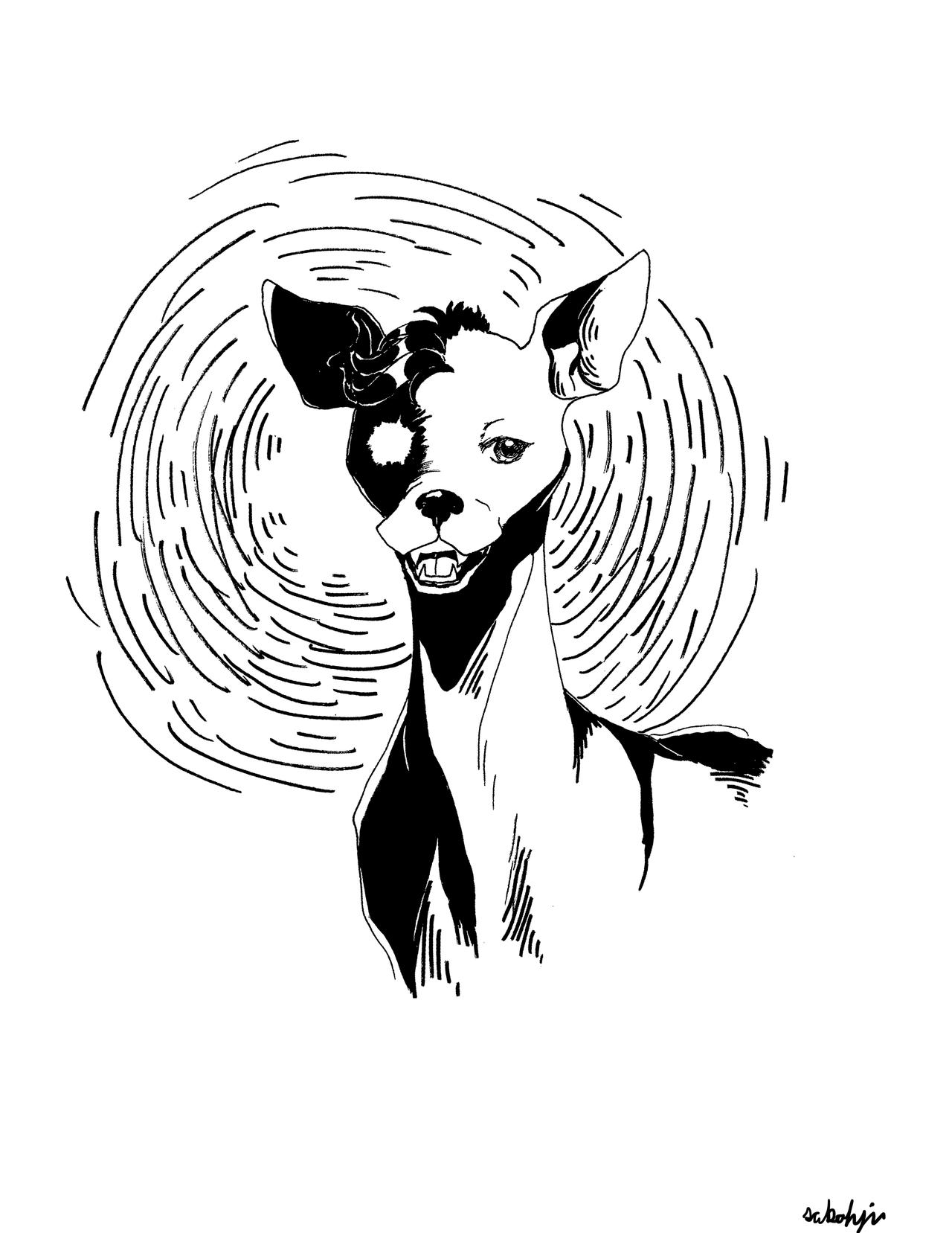 Edmar, also done for Inktober 2019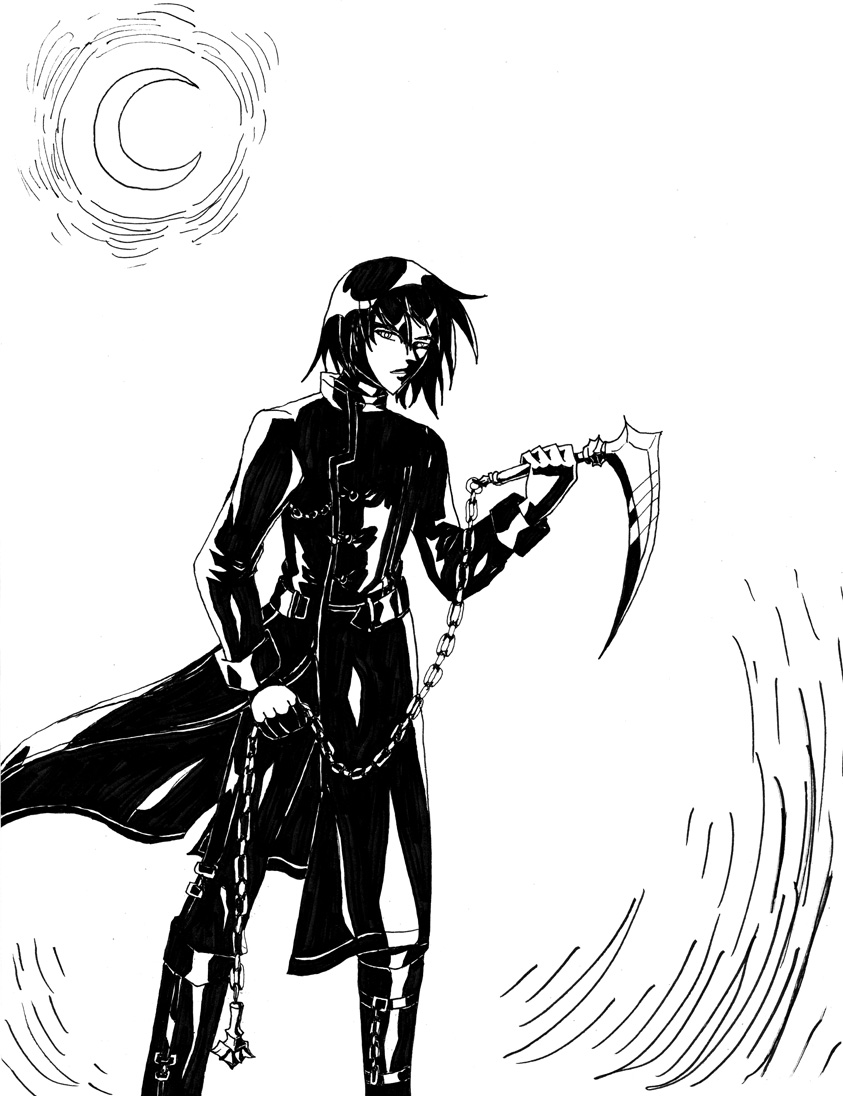 One of my oldest drawings of Drach, done for Inktober 2016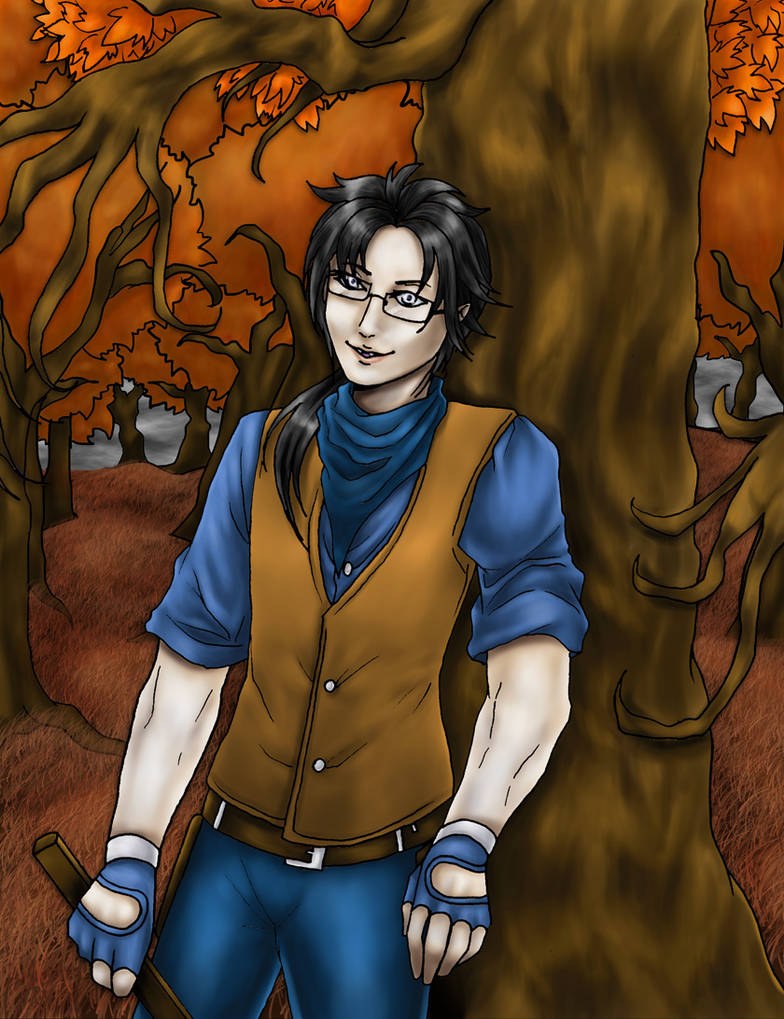 An old illustration from 2016 of an adult Leland
Game
That's right, I made a game! Done for a weekend-long game jam, I created a visual novel adaptation of "Creatures of the Night". Play as Drach and choose between two missions, one more closely following the storyline of this comic, and an original bonus mission! Go solor or bring Edmar and Tiao Si with you!
The game is still unfinished and is a work in progress, but an early version is available for download and playable through itch.io. Special thanks to my sister for helping me out with the writing!
Fan Art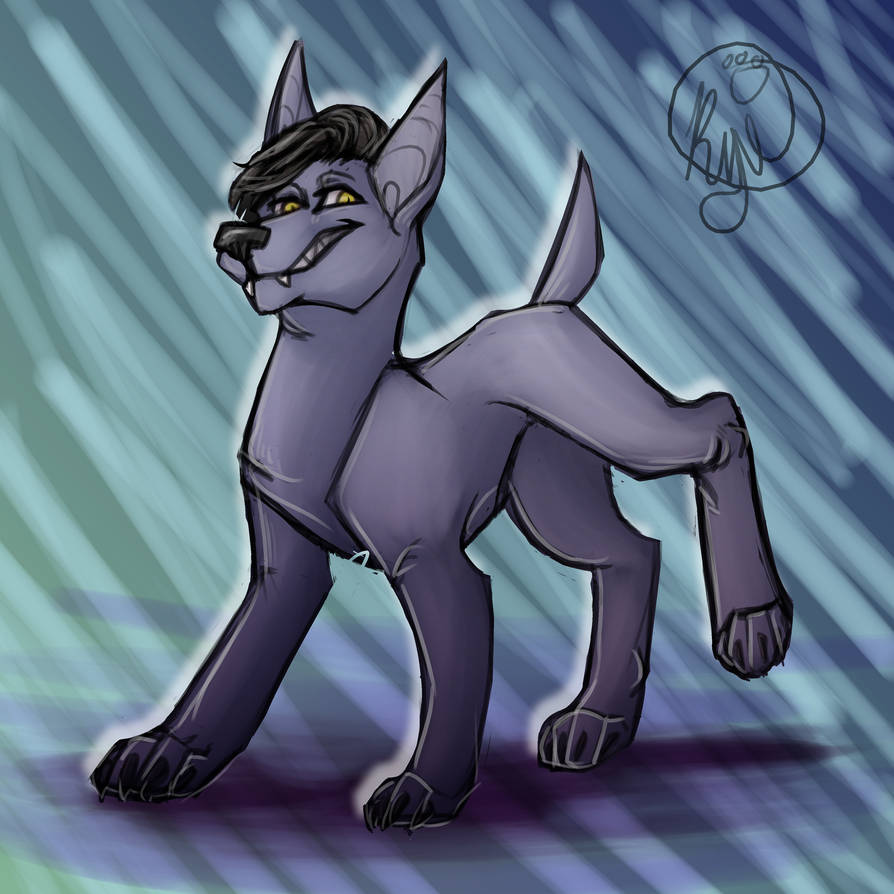 Edmar, done as an art trade on deviantart with
RyuokoWolf
!
Videos
Coming soon! I am putting together some time-lapse videos I recorded of my process for shading certain pages of the comic. I will post some links here when they're ready!